One of the benefits of real-time streaming video games that's powerful is, the ability to instantly try games.

Within a curated catalog, which is what castme offers and that hopefully addresses this broader problem of a sea of options.

Customers can just hit Play and immediately start trying the experience.
"Cloud gaming, stream video games up to 4k resolution at 60 fps, accessible on all platforms."

Ramstein


founder of castme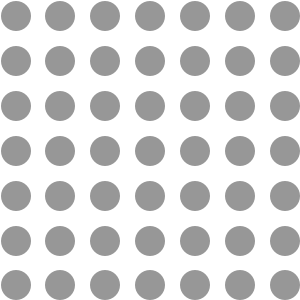 Order your maps today
developed with top-notch
artists snd designers.
Let's go where
No gods or kings. Only man.
The right man in the wrong place can make all the difference in the world,
so join now
Ever-increasing sessions
of aspiring learners
Get the best of technology
Check out our on-demand designed maps.
Special designed Maps

from our developes.
Miranda Shaffer

Design and User Experience
castme
Cierra Vega

Designer & Artist
castme
Kierra Gentry

Technology Expert
casmte
Join the edge of the virtuality
We see it as part of a longer evolution. The next step in that will be moving beyond the free-to-play world maps.